Rodco Lift Service, Inc. is an independent Company established in 2013.
Offering Independent Forklift Service and forklift repair San Antonio Texas as a completely impartial & Independent company covering all aspects of Materials Handling Equipment. Preventative maintenance plans, quality customer service, timely repairs, expert knowledge, and competitive pricing make us your best choice of your service needs. We can source parts and machines from a wide network of suppliers therefore supplying them at the most competitive prices.
90% of our business is mobile service, we come to you!
Offering very competitive labor rates in the industry.Our aim is to provide a quality mobile service at a fraction of the cost of main dealer prices for any make or model of forklift.
Call us today to schedule an appointment.
Miguel Rodriguez
(956) 525-9874
San Antonio, TX 78239
PALLET JACK AND FORKLIFT SERVICE
SALES, RENTAL, AND SERVICE
Rodco Lift Service, Inc is a family owned company.
We proudly serve the San Antonio and Surrounding Areas.
At Rodco Lift Service, Inc you'll have the assistance from a highly trained & certified technician who gets to know you and your business in order to deliver the services that best fit your needs. Whether you need preventative maintenance, equipment inspections, or on-site repairs of most makes and models of forklifts & aerial equipment, Rodco Lift Service, Inc. will help you minimize downtime and maximize productivity.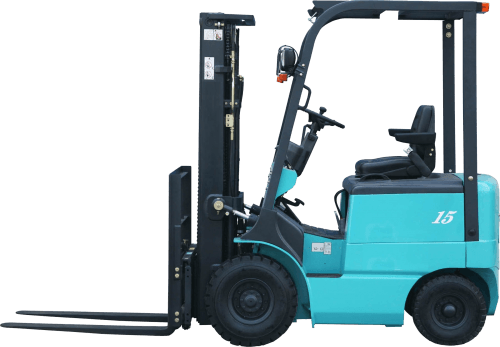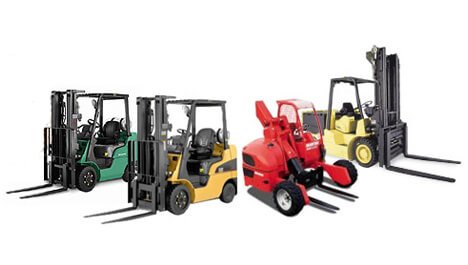 Services and Products
Electronic Diagnosis
Thorough Examinations
Hydraulic Cylinder Repairs
Hydraulic Hose Replacement
Radiator Repair
Mobile Fork Lift Truck & Aerial equipment on site repairs
Materials & Handling Equipment (pallet jacks, Electric pallet jacks, scissor lifts) parts, tire & safety equipment installation
Starters, water pump, tune ups, propane component replacement, brake, electrical & more
Servicing most make & models including but not limited to: Electric, Diesel, Propane & Gas fully stocked service truck